Job Seekers
We are committed to provide our employees a stable work environment with equal opportunity for learning and personal growth. Creativity and innovation are encouraged for improving the effectiveness of Quest Resource Solutions. Above all, employees will be provided the same concern, respect and caring attitude within the organization that they are expected to share externally with every Quest Resource Solutions customer.
Ensuring a diverse workforce in a safe and discrimination/harassment free environment by: maintaining compliance with employment laws and government regulations, providing management and employee training, and developing policies and procedures.
YOUR CAREER. OUR COMMITMENT.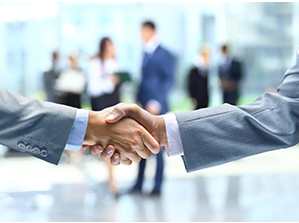 Relationships Matter
At Quest we truly believe in becoming a part of your organization through hard work, accessibility and commitment. That allows us to pass along a true feel for your environment both professionally and culturally to any potential candidate in order to maximize the fit. What separates Quest from the thousands across the US is the value we put into the relationship aside from the business. Being professionally and culturally attached to our clients is extremely important and can only improve our process and in return enhance the service we provide.
JOIN THE TEAM. APPLY NOW.
MAIL APPLICATIONS
PO BOX
West Palm Beach, FL 33401
Phone: 561-891-8758
Email: rabbenante@questresourcesolutions.com
Web: questresourcesolutions.com